Personalised gifts and hamper delivery in Australia
Pioneering same day hand delivery of gifts in Melbourne since 2015! Make your own gift hampers/ gift bags from our 1000s of thoughtfully curated functional gift selection to let your loved ones know that you are thinking of them!
Over 70,000 meals donated through Ozharvest and Secondbite and tonnes of materials diverted from landfill while creating 1000s of smiles all across Melbourne and rest of the world !!!
Let us help you the best way possible :) xx Team POOKIPOIGA
By choosing ethical, sustainable and fair trade gifts that people love to KEEP, you help fight the pollution caused by mindless consumption. The most sustainable gift is the one that your recipient will cherish for the rest of their life. 
EVERY PURCHASE FIGHTS LANDFILLS AND HELPS HUMANITY
RECOMMENDED FOR YOU
Stay up-to-date
Blog posts
Same Day Delivery Melbourne
On a daily basis, we do everything we can to reduce, reuse, recycle, and upcycle our products, packaging and wrapping.— If it means we have to jump on our bicycles and deliver your order ourselves, we will show up on your recipients doorstep with a gift wrapped present singing a song of your choice!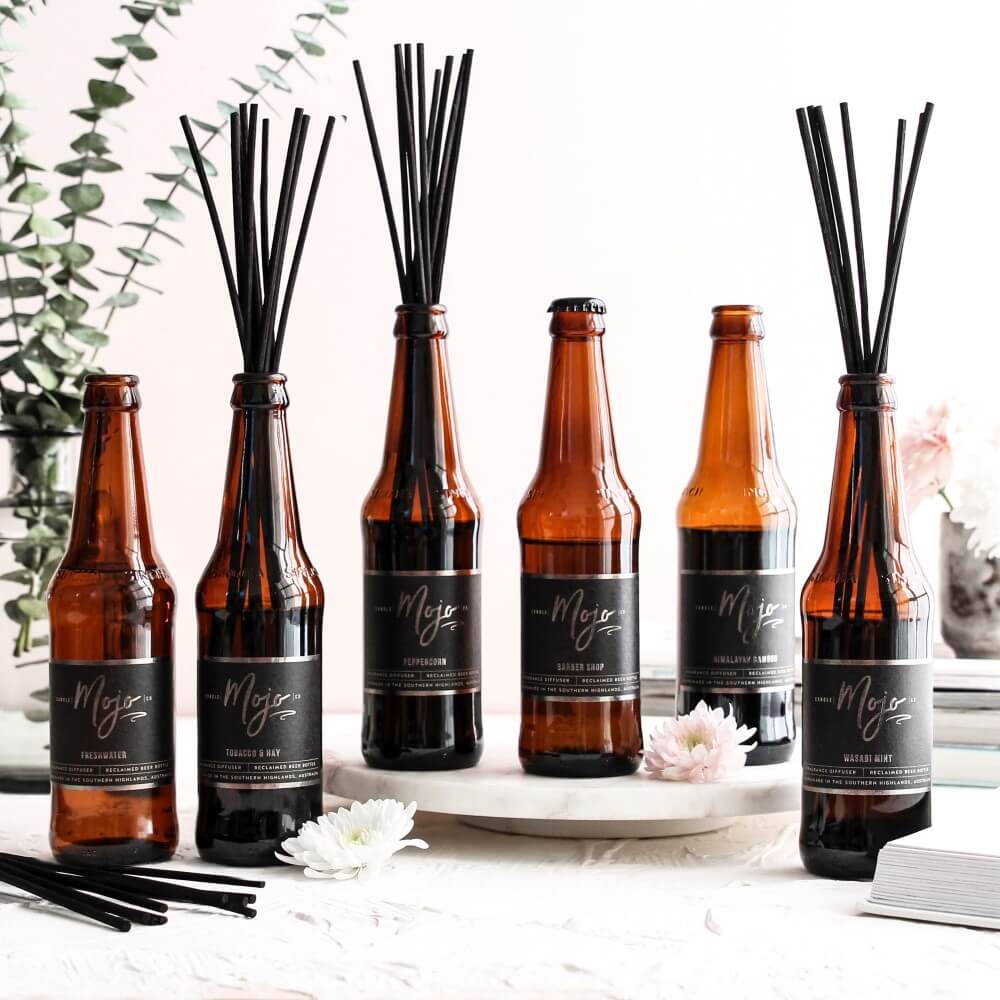 Gifts with Sustainabilty
More than 90% of our packaging is reused or recycled
— That's one of the ways we keep our footprint as low as possible. We offset whatever little impact our company has by funding sustainability and charity projects making our planet a cleaner, healthier and safer place.
Fast delivery, beautifully packaged. It's so reassuring to be able to look through a store without wondering if a particular item is sustainable -- they all are!
The team went above and beyond to drop our purchase to us at home, we were so grateful. They are always so friendly and helpful!
Love the variety and most items are locally sourced! Was easy to order and delivery was super quick. Thank you!
Wonderful business, delivered a beautiful birthday package to a friend within hours! And great follow up and communication, highly recommend!